Expand the possibilities of care and relationship with patients through technology.
Tru

sted by over 3000 health professionals, institutions and city halls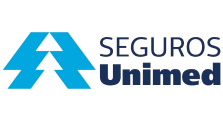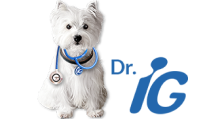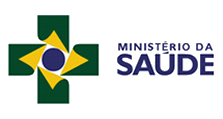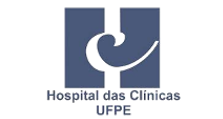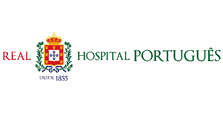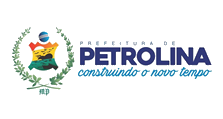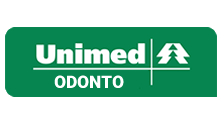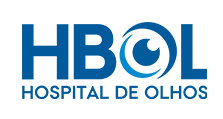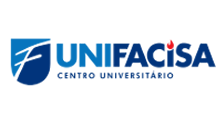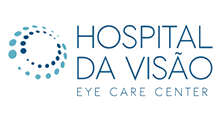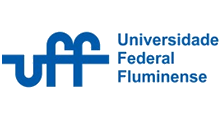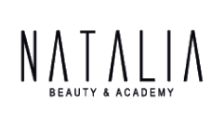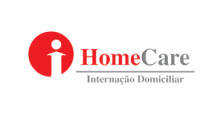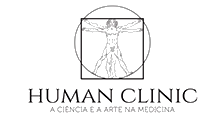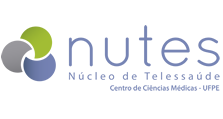 We are all over Brazil
Expanding access to health in the country, connecting professionals and patients from north to south.
Make yourself part of that great connection too!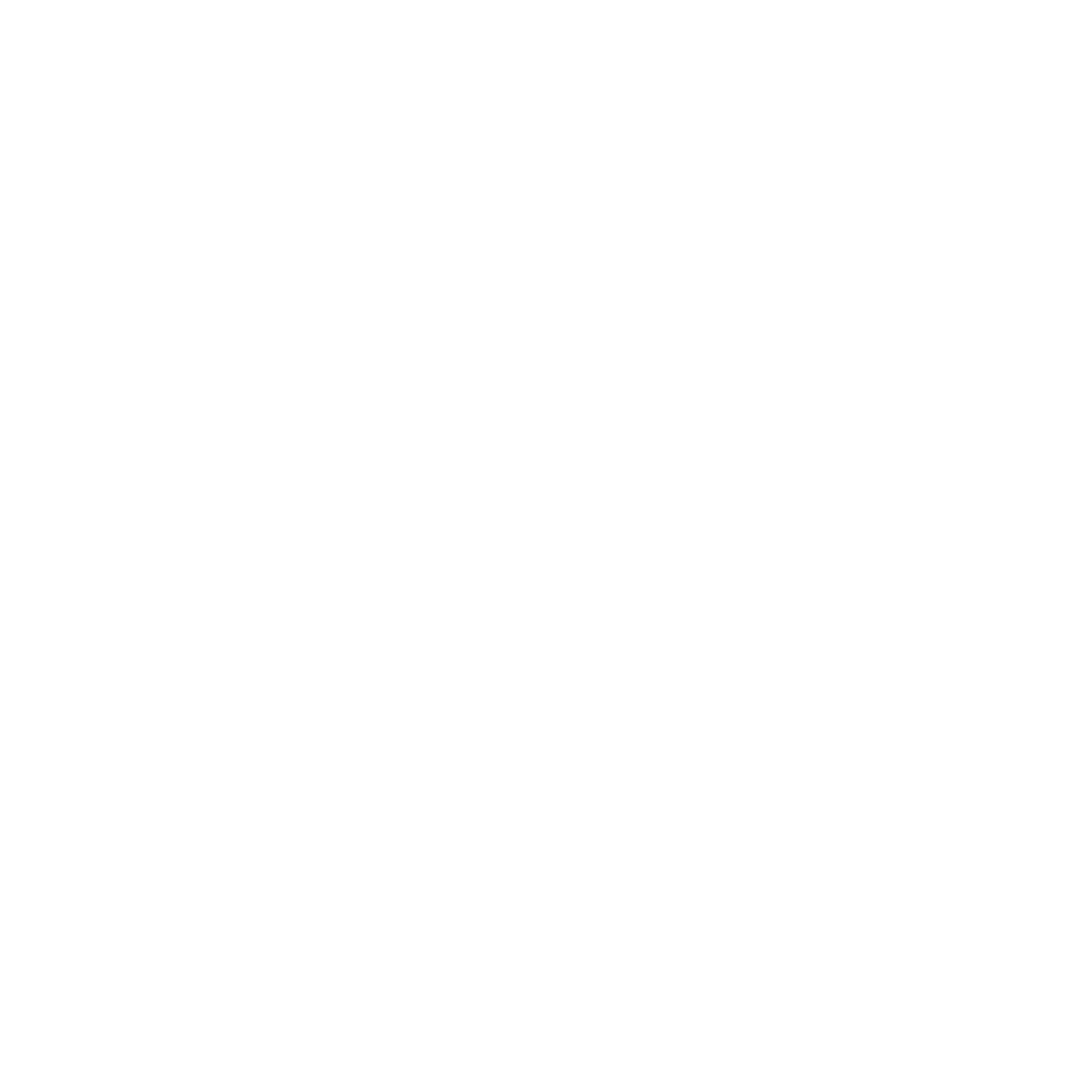 Always growing
For more than 4 years on the market bringing quality care and safety to all health professionals and patients.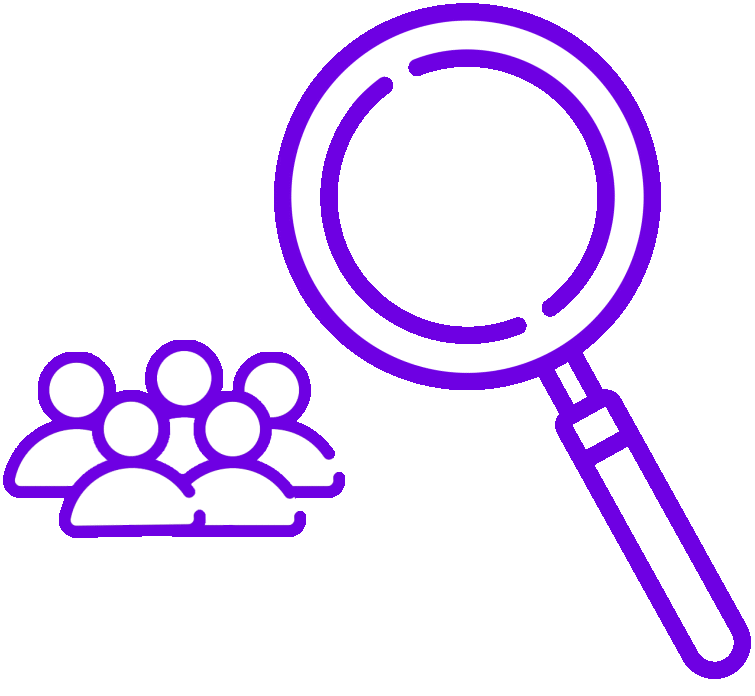 Patients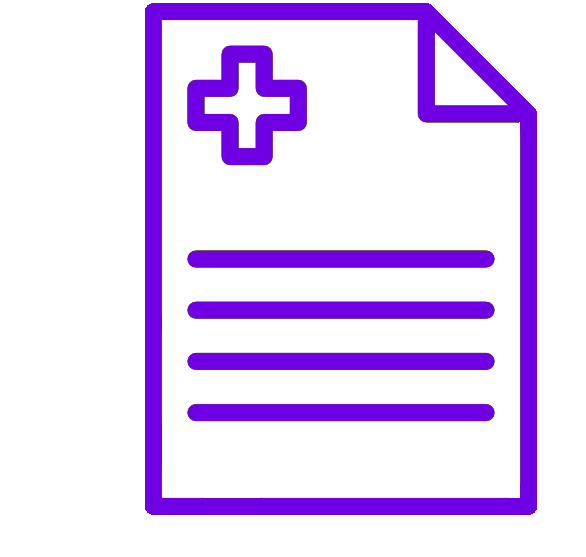 Electronic Health Records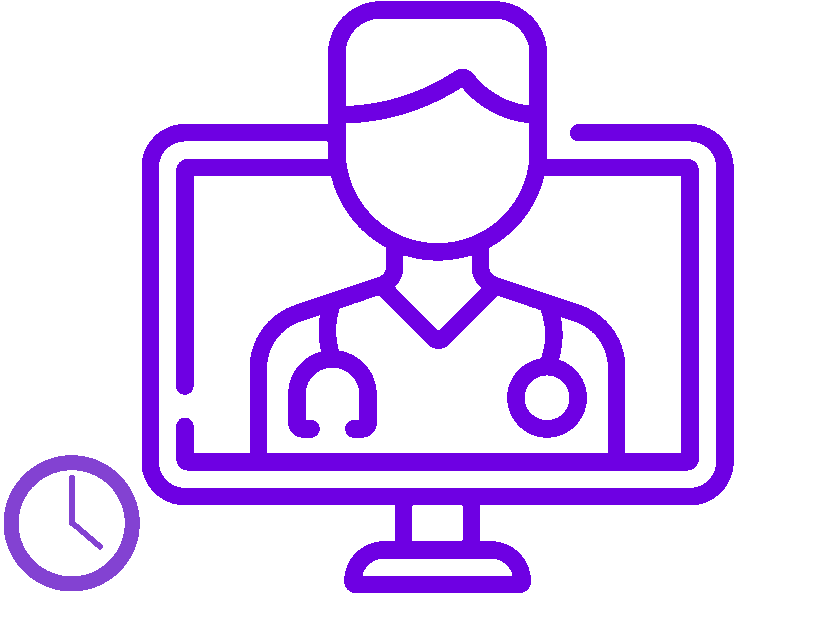 Minutes of telemedicine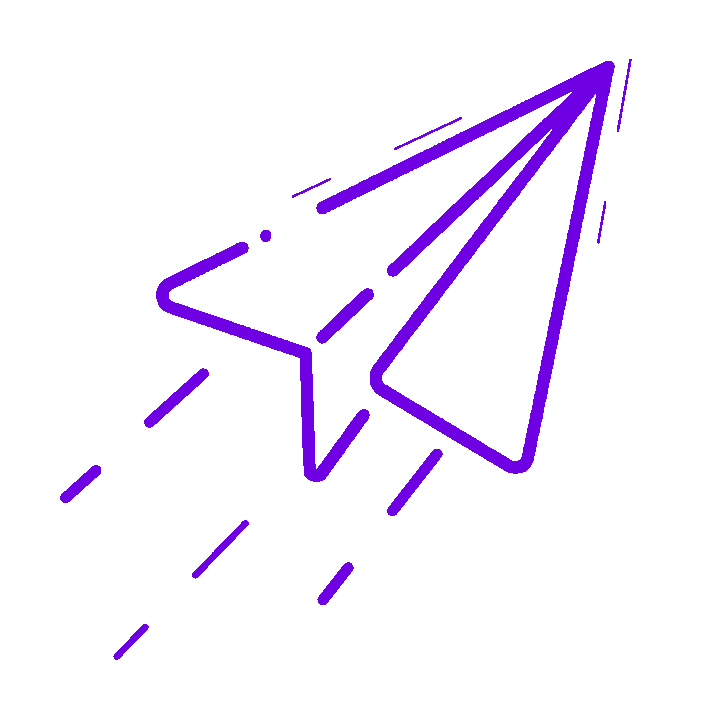 E-mails, SMS and WhatsApp Sent
We

have the best digital healthcare solutions
TELECONSULTATION
Videoconference and electronic health record with digital signature via digital certificate
YOUR ONLINE PROFILE
Landing Page (Website) with online Appointment and a integratedPatient area
PATIENT
MONITORING
Follow your patient at distance with real time data.
PATIENT HEALTH RECORD
Dossier with all documents of the patient medical records that you shared with the patient or your team
ONLINE AGENDA
Your patient can schedule appointments, do an online check-in and fill out forms athome
COMMUNICATION
Automatic message triggering of reminders, confirmations and personalized campaigns
DIGITAL PAYMENT
Optimize the time at your waiting room with online credit card payment
REPORTS
Reports and statistics. Know all your numbers. Even the best time of the year for vacation