Medical/clinical management
Have the management of your clinic in the palm of your hands and count on the best tools to take care of your patient and your business!
More performance and practicality
in the day-to-day of your clinic
Track your clinic's performance in real time. You will have access to care and management indicators for better patient care and your clinic's performance.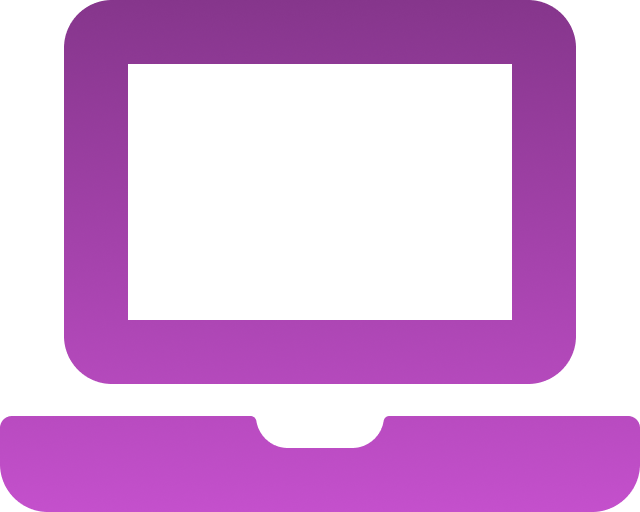 Have access to management reports,appointments and service by specialties and professionals;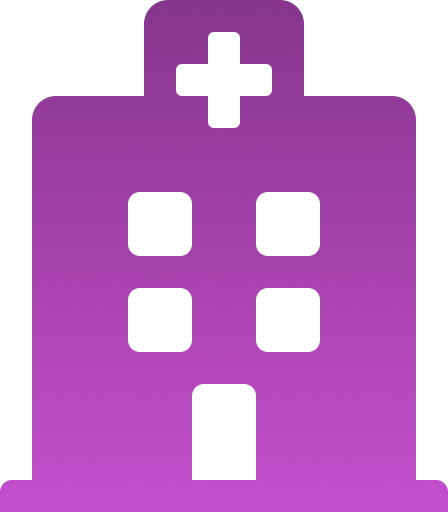 Manage your clinicwith access to absences, cancellations, most attended health plans, etc; Indicators of most performed procedures, absences and much more;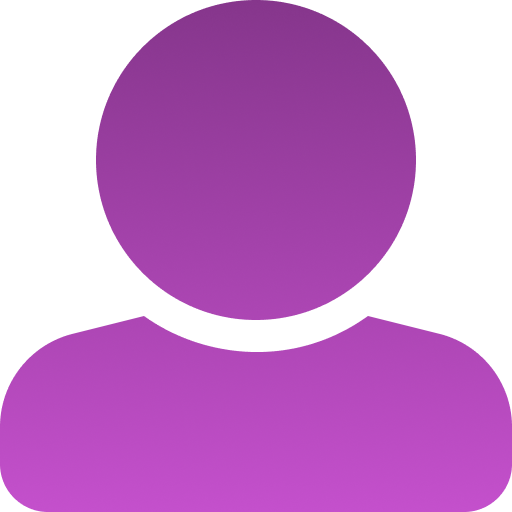 Analysis of patients by age, disease, geolocation and demography;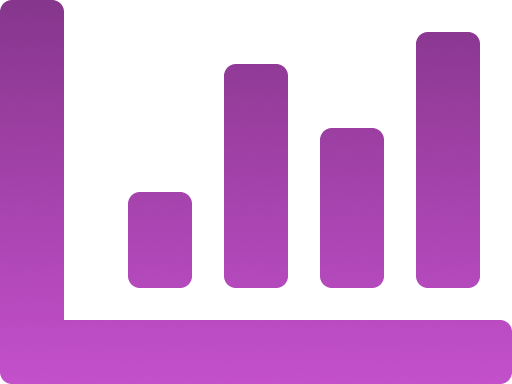 Dashboard Real-time monitoring dashboard of your clinic;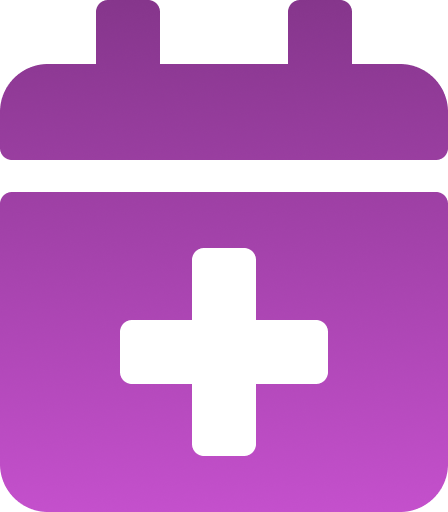 Reports for analyzing numbers and indicators for the best performance of your clinic.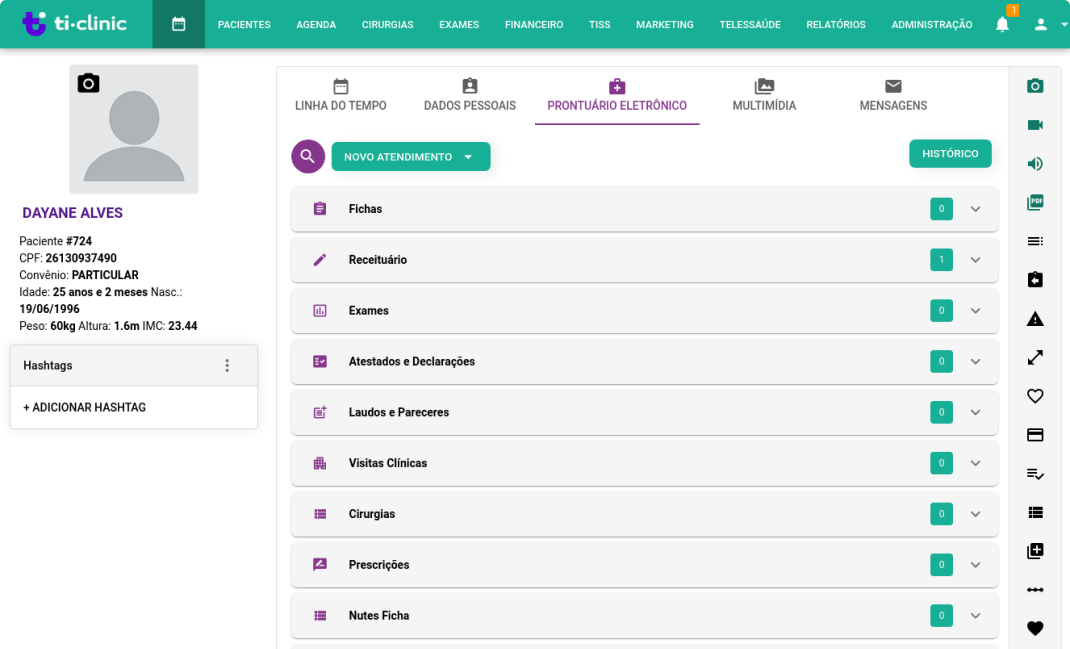 Software Multi-plataforma
Security and Data Protection
Standards and guidelines
Ti.Saúde complies with the General Data Protection Law, currently in force in Brazil, and with the Brazilian Society of Health Informatics (SBIS) and also with the Federal Council of Medicine (CFM).
Administrative access
Possibility of different access levels according to registered professionals.
Data security
With several security steps, your data is stored with daily backups and on multiple servers, and can be accessed from any device, anywhere, in a 100% secure way.
Software Multi-plataforma
With the possibility of accessing different devices, as long as they are connected to the internet, all information is saved from the backup in the cloud.