Digital Prescription
Deliver more care to your patient and optimize your routine through Digital Prescription.
Mais praticidade e agilidade na rotina
Solução completa de prescrição eletrônica com assinatura digital
Prescreva para o seu paciente de forma ágil e segura

Base com mais de 60 mil medicamentos cadastrados

Conexão com milhares de farmácias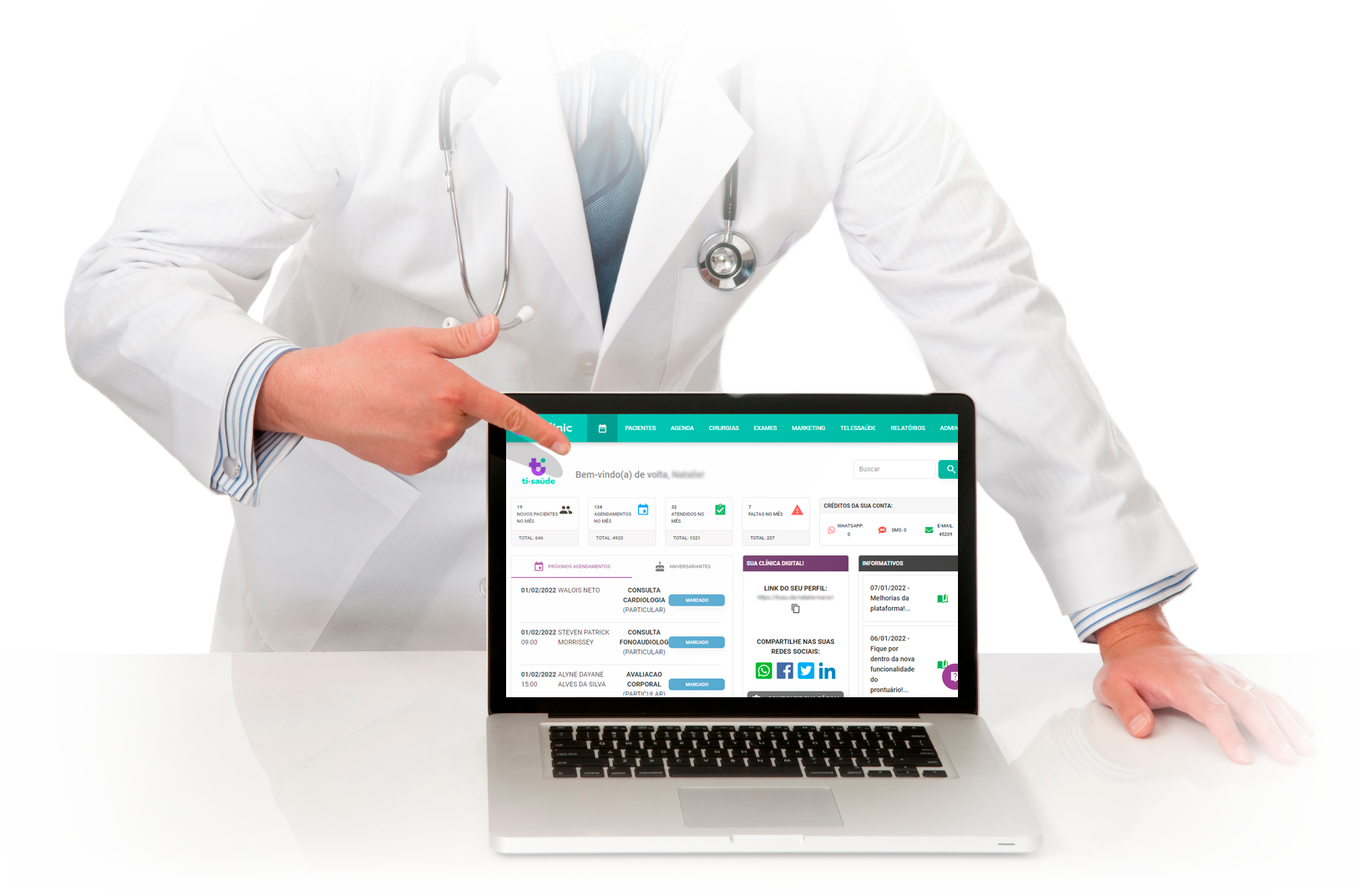 Mais facilidade para acessar os receituários
Conexão com redes de hospitais, instituições de saúde e clínicas e consultórios de todo o Brasil

Prescrições sem rasuras e erros ortográficos

Assinatura digital do profissional de saúde e rápida validação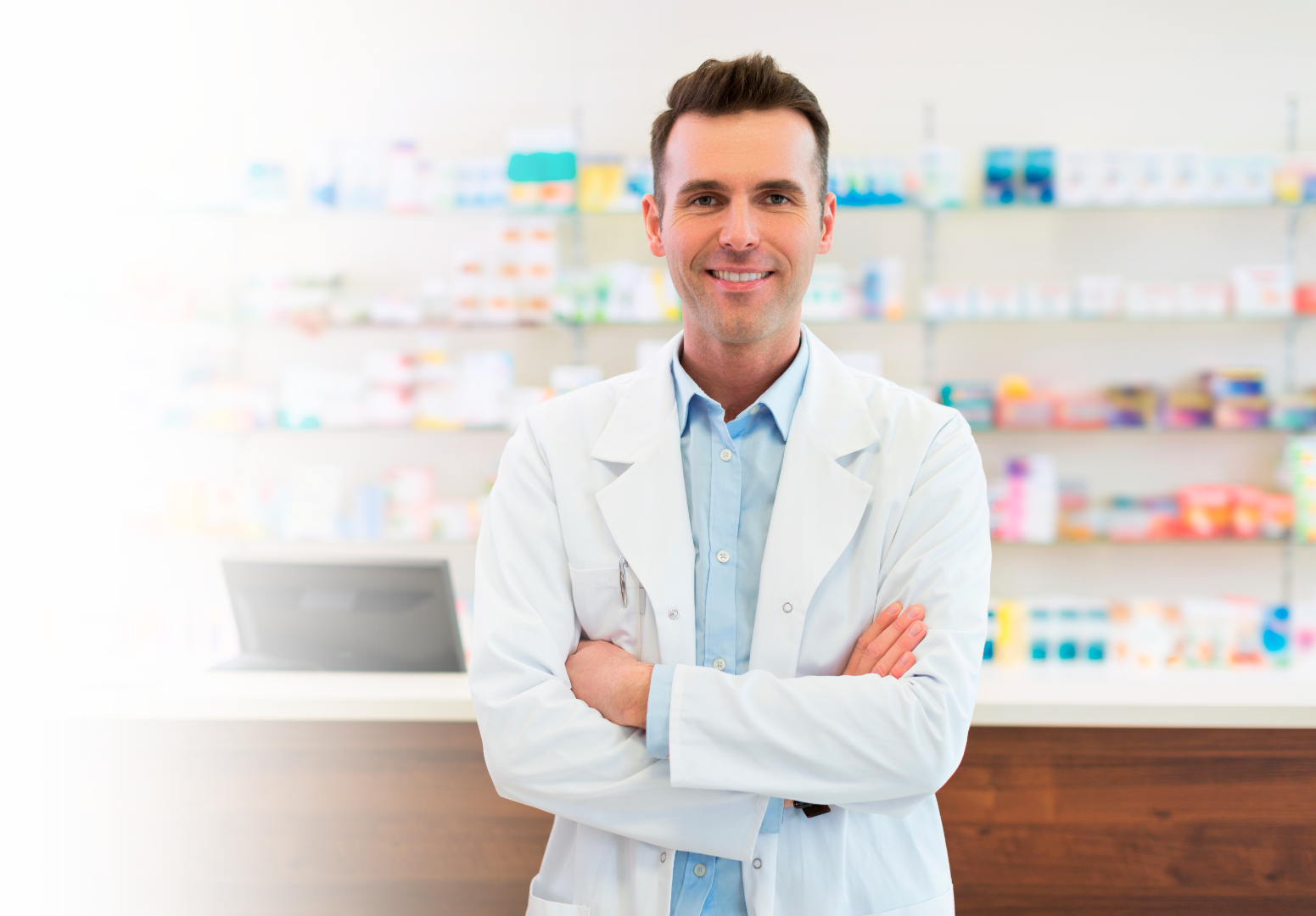 Segurança no recebimento e no acesso a sua prescrição
Prescrição de forma digital com acesso rápido através de qualquer dispositivo eletrônico

Conexão com milhares de farmácias

Maior segurança para a sua prescrição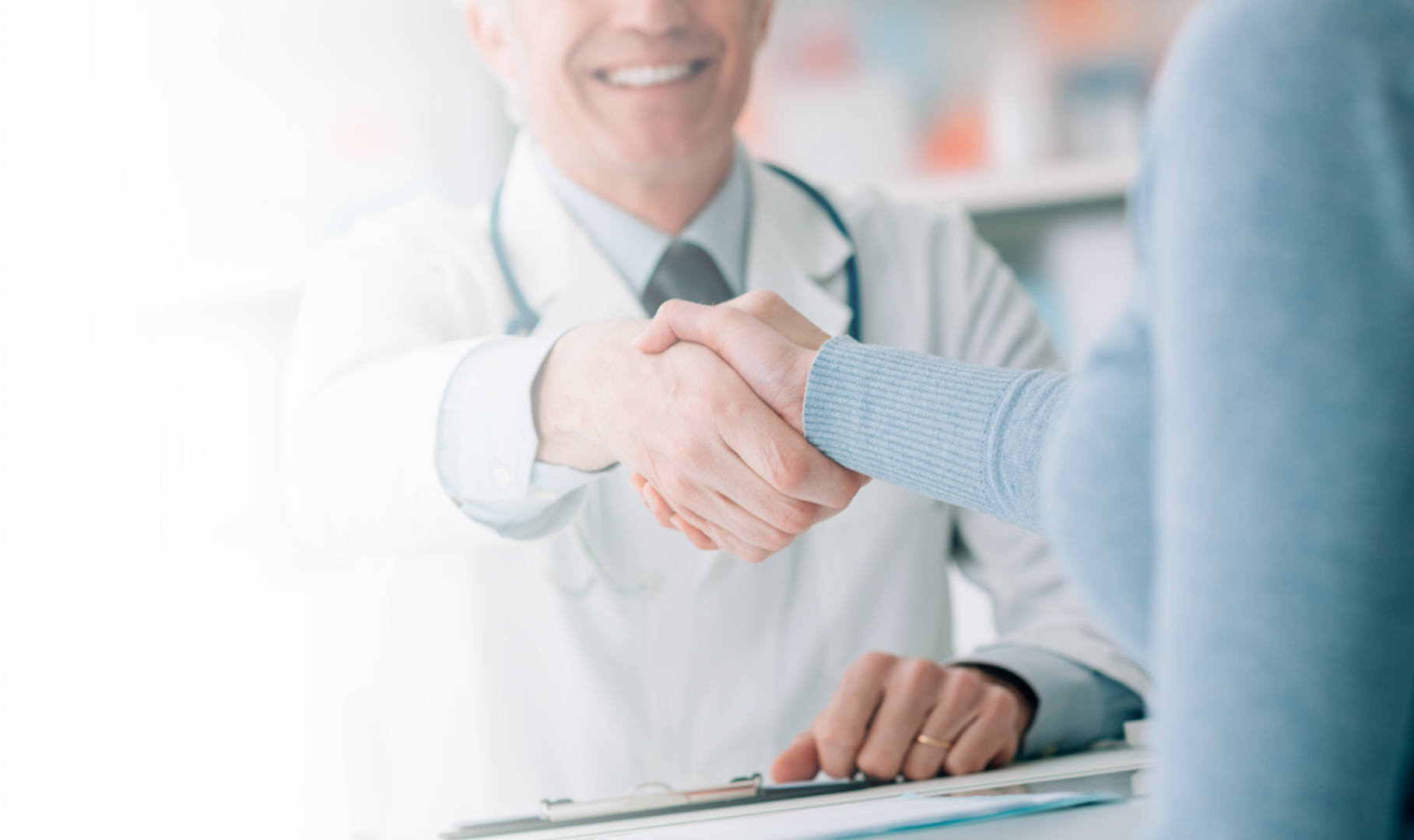 Learn more about Digital Prescription:
Validation on multiple councils
The digital prescription is validated by the Federal Council of Medicine and the Federal Council of Pharmacy.
Digital signature
The digital signature contained in the prescription is validated by ICP-Brasil, the Brazilian Public Key Infrastructure, necessary to enable the insurance of digital certificates.
Validation in pharmacies
The digital prescription allows quick validation in pharmacies through QR Code.
Previous
Next
Discover our free individual plan:
Digital Prescription and Electronic Medical Record
Count on the connection between the best electronic medical records on the market and digital prescriptions to provide the best care for your patient.
+1500 Custom Chips
Customize the forms the way you prefer and fill in all the necessary information about your patients.
Digital signature
The digital signature is secure and necessary for validating any document.
Anamnesis, certificates and declarations
Send and track all these documents unlimitedly and from anywhere, anytime.